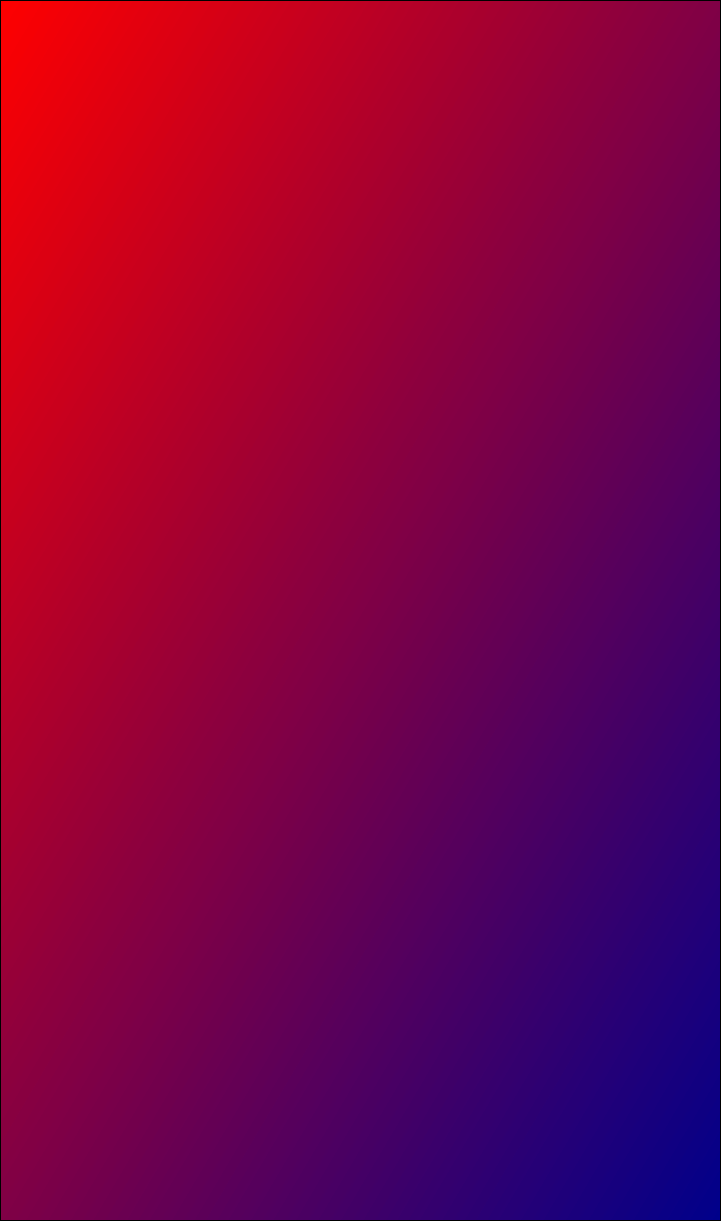 July 2009 News
7/29/09

Working Fire:
Niagara Active Firefighters responded for a report of a possible house fire on Tuscarora Rd. 12M7A was enroute and requested mutual aid from Frontier and Upper Mountain and put Lewiston 2 on stand by at their hall. 12M7A went on location reporting a working fire.

MVA w/ Injuries Car vs. Tow Truck:
At 8:01AM Rapids firefighters were dispatched for an injury accident at the intersection of Tonawanda Creek Rd. at Willow Wood Dr. Futher information was relayed to responding chiefs that it was a car vs. tow truck accident. Upon arrival of 19M7A Jaw, Pumper, and Mercy Flight were all requested. Patient was extricated in approximately 10 minutes. The tow truck involved was approximately 2000' away from intersection, tow truck front end was in an in ground pool and one 2 of the vehicles it was towing had become loose and went sailing into that same house. Mercy Flight LZ was established 2 houses away from accident scene in an open field. Mercy Flight 7 responded and transported 1 patient to ECMC, 19R9A transported 1 patient to ECMC, and Rural Metro 520 transported 1 pediatric patient to WCHOB. All patients had non-life threatening injuries. Fire Police from Wendleville and South Lockport were dispatched to shut down near by intersections while incident and investigation occured. Niagara County Haz-Mat Team was requested due to fluids leaking from tow truck into pool. Town of Lockport Building Inspector was also requested to check the structure that was struck to make sure it was still safe to be in. Incident lasted 5 1/2 hours due to vehicle removal and hazardous waste clean-up. Apparatus on Scene: 19E5, 19M6, 19R9A, 19M10, 23M6, 27M5, Haz-Mat 1, Haz-Mat 2, Rural Metro 520, NCSD, and NYSDEC.

7/15/09:
Last Call for Timothy H. Kelley:
At 12:11PM Timothy H. Kelley answered his last alarm after 42 years of dedication to his community with the Wrights Corners Fire Company. He is out of service for eternity and may he Rest In Peace. You will be missed Tim!


Junkyard Fire:
At approximately 2AM Niagara Active firefighters were dispatched for unknown type fire in the area of Dave's Salvage Yard on Pennsylvania Ave. Upon arrival of 12M7 he reported approximately 100 cars fully engulfed and requested an engine from Upper Mountain to the scene along with a foam truck from the Air Base. Few moments later he requested engines from Lewiston #2 and Frontier. Later into the incident command requested Lewiston #1, Sanborn, and Niagara Falls Fire to the scene to assist. Unknown exact cause of fire and unknown exact entent of damage. Crews worked many hours trying to get blaze under control. Car 32, 32-1, and 32-6 along with fire investigators were all dispatched. Apparatus on scene: 12E1, 12E2, 12E5, 12M11, 26E2, 8E1, 5E4, 7E1, 21E2, 21R5, NFFD, NFAFB FD, TONPD, and NCES.

7/14/09:
Motorcycle Fatality Accident:
Around 9:15PM Gasport and Tri-Town were dispatched to a reported head on accident car vs motorcycle in front of 7575 Ridge Rd near Hosmer Rd. Upon arrival of 6M7A he requested Mercy Flight a few moments later it was reported to be a fatality accident and for Mercy Flight to be cancelled and that the road would need to be shut down. Wrights Corners was dispatched to assist with traffic control. Unknown cause of accident, investigation

Motorcycle Accident:
At approximately 4:20PM Wrights Corners base alerted Fire Control of a motorcycle accident that occured in front of their fire hall on Lake Ave. Mercy Flight was requested for serious injury along with Miller Hose ALS. Miller Hoses' ambulance was later requested for an evaluation transport. Cause of accident and extent of damage is unknown. Mercy Flight 1 came from the Buffalo Airport and transported the patient to ECMC. Miller Hose and Wrights Corners Fire Police closed the road for a few hours while an investigation by NCSD occured. Apparatus on Scene: 30E1, 30E2, 30R9, 30M6, 11M3, 11R9, and NCSD.

7/10/09:
Rapids is hosting a Mercy Flight Ground School Class on Thursday, July 16th, 2009 at 7pm at the Rapids Hall 1. All are welcome!


7/10/09:

Graduation:
Approximately 100 firefighters from Niagara County were applauded for their hard work and dedication for completing either the New York State Firefighter I class or the New York State Firefighter II class during the first half of 2009. This ceremony was held at the South Lockport Fire Hall. Congrats to all, job well done, and don't let this be the end of your training!


7/5/09:

House Fire:
At approximately 0030hrs Middleport firefighters were dispatched to a house fire at 9464 Rochester Rd with 2 elderly victims still inside unable to exit. Middleport PD arrived on scene and at first was unable to rescue victims but momentarily later reported he had successfully rescued victims to safety. Tri-Town and Medina ALS were requested immediately to treat victims. 10M7 arrived on scene and assumed command requesting Gasport's aerial, tankers from Wolcottsville and Barker for water supply, engine from Hartland to assist feeding, and later requested Terry's Corners tanker for water supply. Water supply fill sites were set-up both on East and West sides of incident. Terrys Corners and Ridgeway did stand-by at the Middleport and Gasport Hall. The 2 victims were transported to Medina Memorial. Unknown cause or extent of damage to residence. Area 4 Origin and Cause and the Niagara County Fire Investigators were dispatched to scene to investigate. Apparatus on scene: 10E1, 10E2, 10E3, 10M4, 6A8, 25E1, 25E2, 25M4, 2T3, 29T5, 33E6, Tri-Town 1 and 2, Medina ALS, MPD, NCSD, Car 32, Car 32-4, and Area 4 Origin and Cause.



7/4/09:

MVA w/Injuries:
Around 2330hrs Lewiston #2 firefighters were alerted to an injury accident at the intersection of Saunders Settlement Rd. (Rt 31) and Garlow Rd. Upon arrival of PD it was reported that NYSP 1A21 was involved along with 2 other vehicles. No life threatening injuries were reported but heavy extrication to one car would be required. 8M7A arrived on scene and assumed command requesting Upper Mountain for ALS and then later for both their ambulances. After a few minutes into the incident Sanborn and Niagara Active were requested for Fire Police to shut down Rt. 31 for the accident investigation. All patients were transported to EMSTAR. Cause and extent of damage is unknown. Apparatus on scene: 8E3, 8R9, 8M10, 26M1, 26R9, 26R9A, 21M4, 12M12, NCSD, NYSP, and LPD.