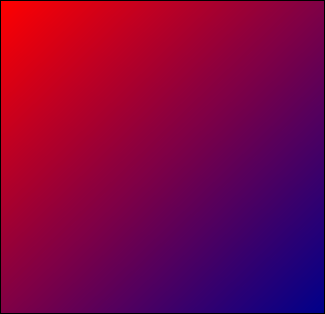 IF YOUR DEPARTMENT IS HAVING AN UPCOMING EVENT/FUNDRAISER PLEASE SEND ME AN E-MAIL WITH THE DETAILS SO IT CAN BE POSTED AND PUT ON CALENDAR.

THERE IS A NEWLY CREATED "PATCHES" SECTION OF THE WEBSITE. PLEASE SEND ME YOUR DEPARTMENT'S PATCH VIA E-MAIL AND IT WILL GET POSTED. IT IS NICE TO HAVE AN INTERACTIVE PATCH BOARD.

THANKS!!!

6/4/09:

Added South Lockport's Hall 2 Dedication and Wolcottsville's Father's Day Chicken BBQ to the calendar.
6/3/09:

Natural Gas Leak:
Miller Hose firefighters got dispatched to Budwey's on Lockport-Olcott Rd. for a reported 8" natural gas main that had been ruptured. Upon arrival command reported that the line was outside the building, crews were attempting to shut-down the line, notify Natural Fuel, and dispatch Olcott to assist in case evacuations were necessary. Crews kept monitoring conditions but evacuations weren't needed. Apparatus on scene: 11E2, 11E6, 11R9, 16E2, 16M6, and NCSD.

6/2/09:

Bicyclist Struck:
At approximately 9:30PM Bergholz and Tri-Community members got dispatched to the intersection of Walmore Rd. at Lockport Rd. for a reported bicyclist struck. Upon arrival patient was conscious but still down in roadway. Ambulance crew requested Mercy Flight due to a skull fracture. Mercy Flight 7 responded out of Buffalo and landed at the Niagara Falls Air Force Base. Unknown cause of accident. Apparatus on scene: 3E2, Tri-Commuity Unit 1, Tri-Community Medic 5, NCSD, and NFARS.

6/2/09:

MVA w/Serious Injury:
At approximately 2:45PM Wendelville firefighters got alerted for an injury accident at Transit Rd. and Dunnigan Rd. reported to be a dump truck versus a car with serious injuries. Command stated extrication would be necessary, ALS requested by South Lockport, Mercy Flight to the North Buffalo Suburban Airport, and Transit Rd to be shut-down in both directions. Rapids was dispatched to assist with Landing Zone along with an EMS crew on stand-by. Mercy Flight 7 responded out of Buffalo and transported 1 patient to ECMC. Cause and amount of damage to vehicles is unknown. Apparatus on scene: 27E2, 27R9, 23R9, 19E2, 19R9A, NCSD, and NYSP.